There is nothing like the feeling of seeing a child's face light up when they engage with one of your own products.
When you put your heart into creating something special, it shows, and kids can sense it. They feel the love that went into making the product, and they respond to it. That's why I only create kids books and products that I would be proud to give to my own kids.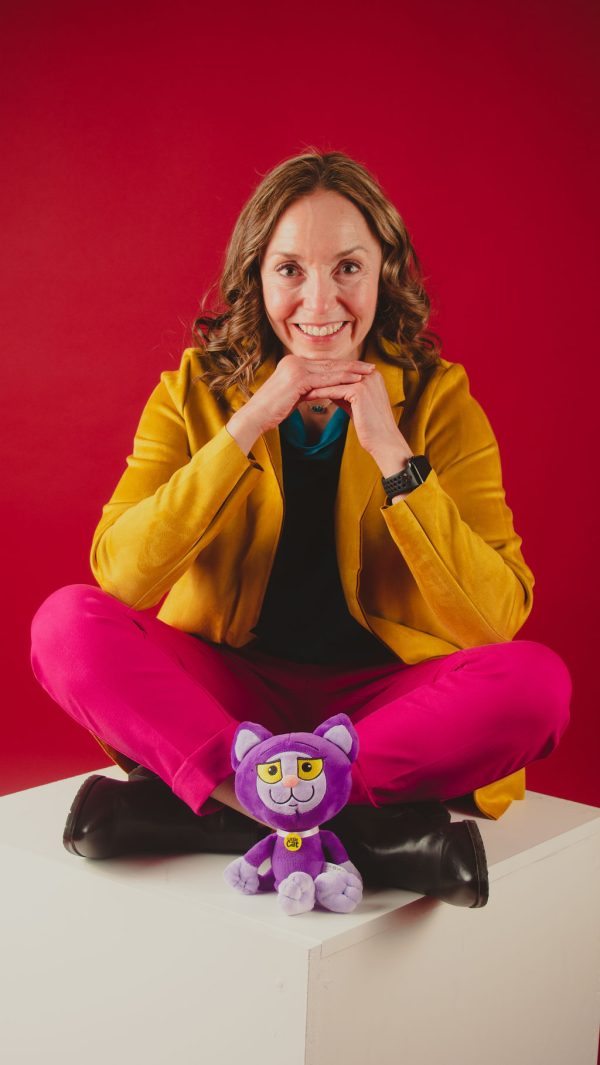 I pour my heart into every aspect of creation, from coming up with the initial concept to putting the final touches on the finished product.
And it shows in the reaction of kids who use my products.
They love them, and I know that you will, too. 
So if you're looking for someone who can help you create amazing kids books and products, you've come to the right place.
I would be honored to help you bring your vision to life!