The Power of Your Next Best-Selling Kid's Book
Your message is important, and there's no better way to share it with the world than through a kids' book. In fact, other experts, like John Gordon and Simon Sinek have already realized the value of resizing their content for kids. Don't be left behind!
With my help, you'll be able to write, edit, and publish your kids' book faster than you can imagine. As your coach, I'll guide you through the journey of setting and achieving your goals so that your book is everything you want it to be.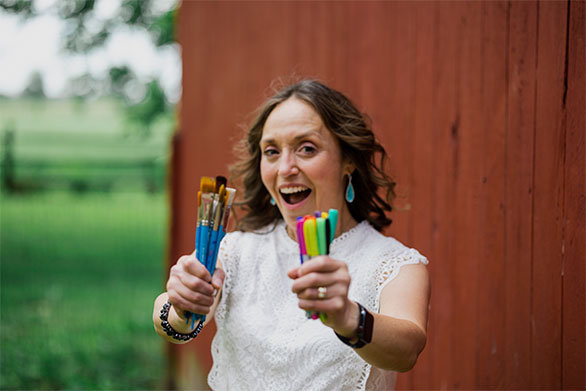 Why Write a Kids' Book?
There are so many reasons why writing a kids' book is an amazing idea! 
Here are just a few:
Reach a Wider Audience:
A well-written and Illustrated kids' book has the potential to reach a much wider audience than other types of books. And as your platform grows, you'll have more opportunities to share your message with the world! 
Build Your Brand Value:
A kids' book is a fantastic way to build value for your brand. When you're able to share your message in such an impactful way, people will begin to see you as an expert in your field—and that's priceless. 
Create Lasting Memories:
Kids grow up fast, but a good book lasts forever. By writing a children's book, you're creating something that can be passed down from generation to generation. What could be more gratifying than that? 
If you've been thinking about writing a kids' book, I hope this has encouraged you to take the plunge! It's an incredibly rewarding process, and my free download "Easily Turn Your Self-Help & Nonfiction Book Into A Best-Selling Kids' Book", will show you how easy it is to get started.
So what are you waiting for? Download your free guide today!
Increase your visibility, reach, and audience—watch the video to find out how!