I believe that kid's books can have a profound impact on the way kid see themselves and the world around them.
By communicating positive messages and fostering healthy discussion between kids and adults, these books can help to break down negative generational beliefs, teach kid how to process their feelings, and inspire young minds to reach their full potential. In an increasingly uncertain world, the value of kid's literature cannot be underestimated. Follow me in the media to learn more about the power of kid's books.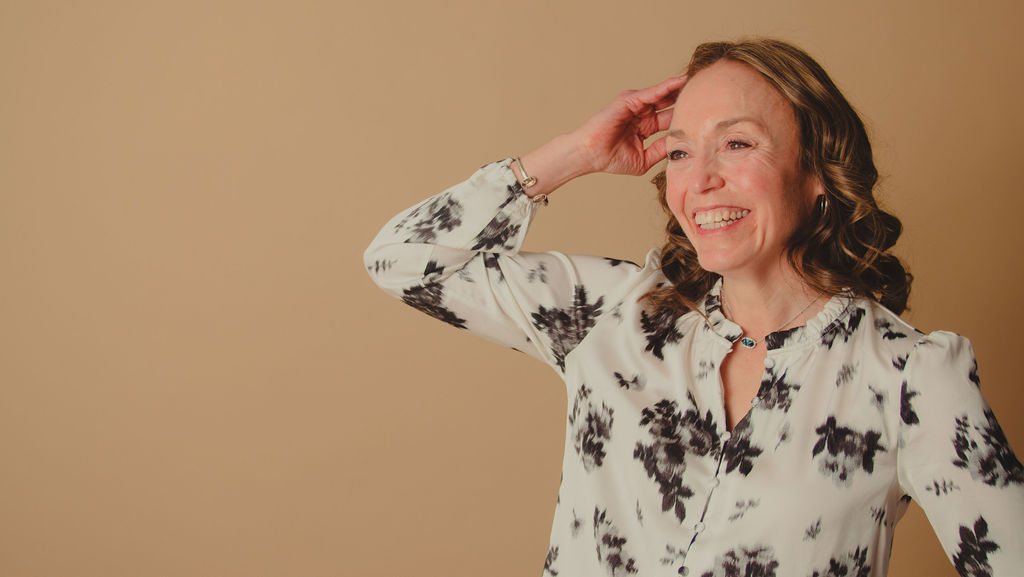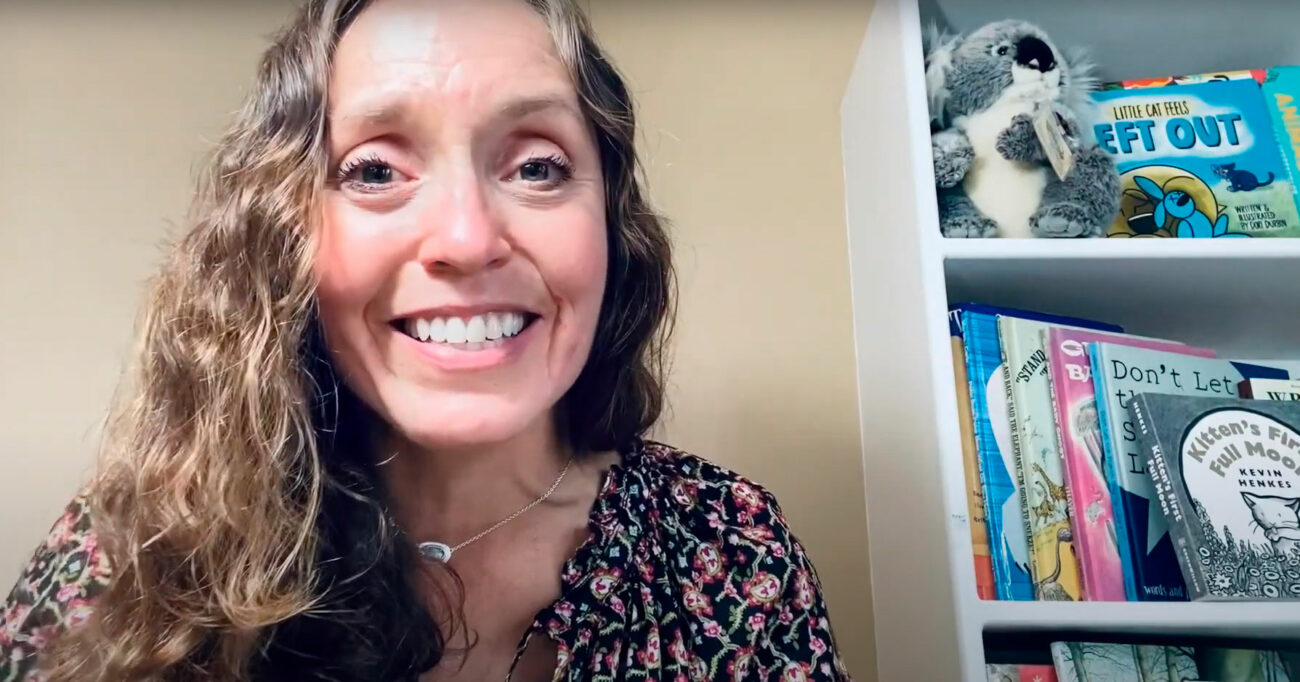 Little Kids Big Feelings Conference
Little Kids, Big Feelings Conference FREE parenting video series helping parents help their kids better identify, manage, and express their BIG EMOTIONS. Author/Illustrator Dori Durbin interviews experts for advice and information to help parents! Series includes educational information on brain and emotional development, SEL, behavior regulation, establishing routines, and much more! This is a 30 interview series.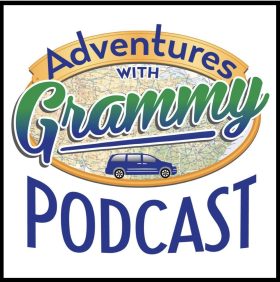 Adventures with Grammy Podcast: A Chat with Author/Illustrator Dori Durbin

My guest for Episode 55 is author/illustrator Dori Durbin.  Her book series is titles Little Cat Feelings. She has published two picture books in that series: "Little Cat Needs Space" and "Little Cat Feels Left Out." She will release her third book, a chapter book titled, "Little Cat & Dog's Birthday Bake: A Recipe in Caring," February 2, 2022.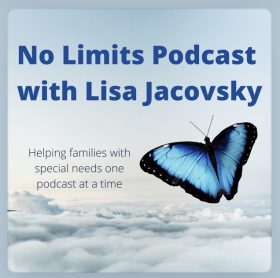 No Limits Podcast Episode 10: A Conversation with Author Illustrator Dori Durbin
Dori Durbin is an inspiring kid's book author and illustrator. With books that tackle tough topics, kids will learn while also falling in love with her relatable characters. Being an illustrator and writer who has Rheumatoid Arthritis, Dori is an advocate and support for anyone who wants to and is trying to balance RA with a career.