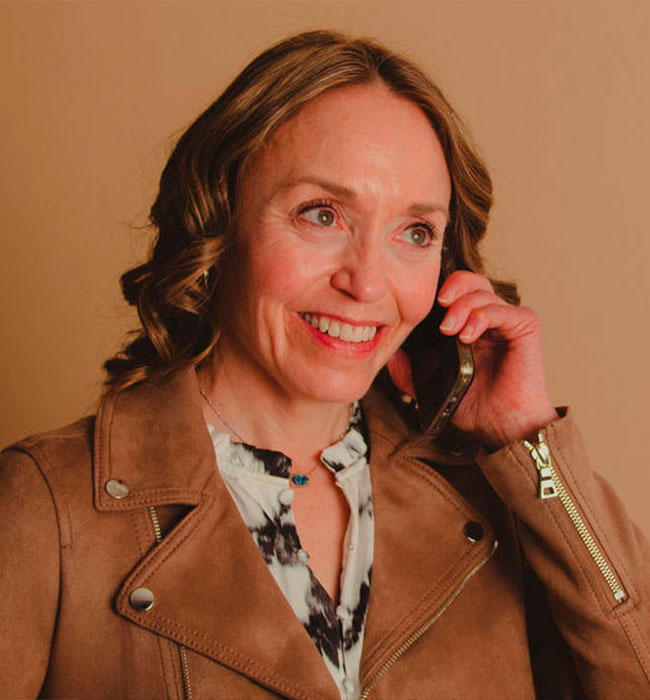 Have a Question?
Submitting this form is the best way to get in touch if you're interested in me for a speaking or press opportunity.
Please fill out the form below and I will do my best to get back to you within 2 business days.
I can't wait to hear from you!
INFORMATION ABOUT US
Let's Chat!
For all general inquiries – please send my team an email at hello@doridurbin.com or complete the form below.