We make it easy for you to write and publish your own kids' book
Have you ever thought about writing your own kids' book? It's time to stop wondering and make it happen!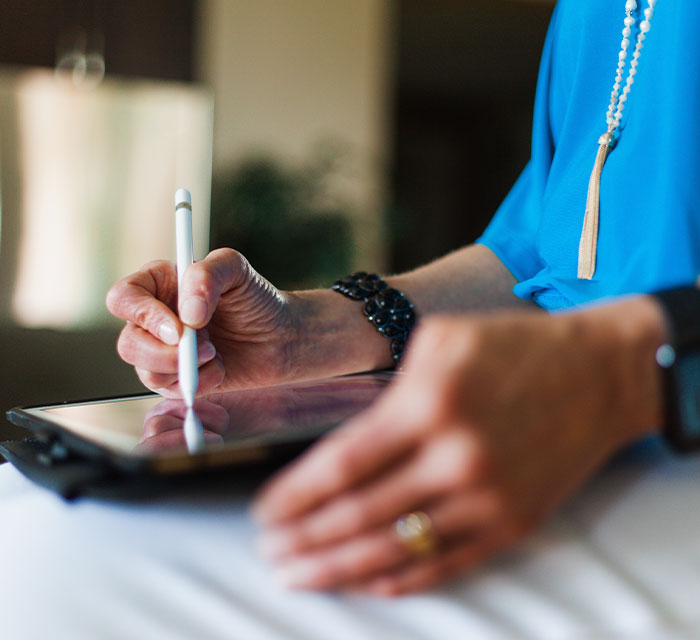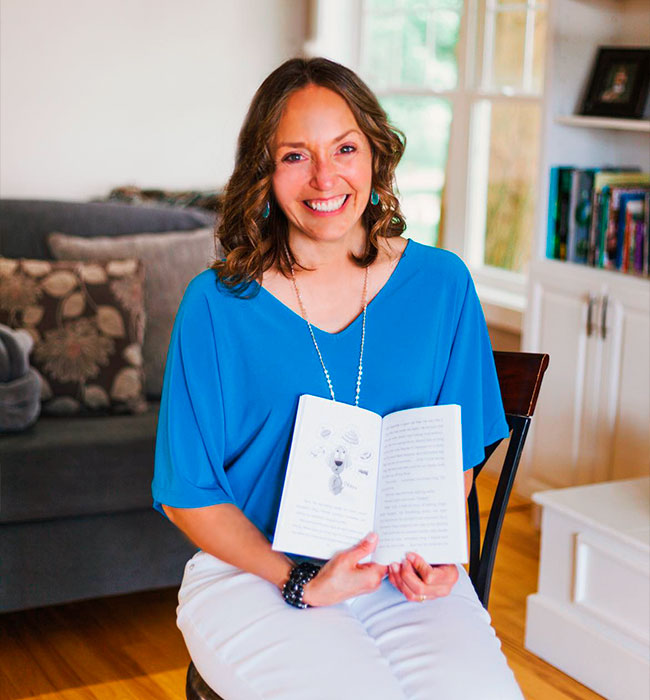 I grew up in a small town in Michigan and after earning my BA in English and a teaching certification, I taught high and middle school English and Science classes for ten years.
In my early 30s, I was diagnosed with rheumatoid arthritis which led me to reevaluate my life goals. I decided that I wanted to bring joy to children's lives in a different way - through art - as an illustrator and author.
Now, I use the skills that I've gained to show non-fiction authors that they are capable of more than they thought possible. Non-fiction authors just like you.
Yes, YOU can convert your best-selling adult book into a family-friendly kids' book that doubles as a powerful business card that attracts new clients. The best part? You don't have to write a single word. Just sit back, relax, and let me do the work.
You're a Change-making Powerhouse and the World Needs to Know YOU
I believe that your message can change the world one child at a time while positioning you as the go-to expert in your field.
You are already sharing your knowledge and expertise with the world. But what if you could have even greater impact?
What if you could take the brilliance in your non-fiction book and turn it into a fun, engaging, content-rich book that kids and parents could easily consume in one sitting?
And by using your expertise to create a helpful and engaging resource for kids, you would be opening up new doors for adult clients who may have never found out about you or what you do without your amazing children's book!